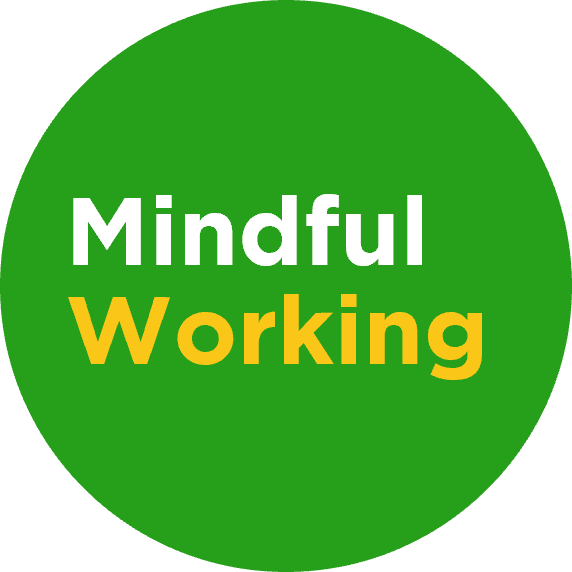 Overview
Please join us on this highly successful personal development course: Mindful Working.
Places are available at the special discounted price of £95 (incl. VAT pp) which includes a 30-page workbook.
Date:   23 Nov 2022
Time:   14:00 - 17:00
Venue: WeWork, 10 York Road, Waterloo, London SE1
Delegates benefit from FREE unlimited coffee, teas, cold drinks and healthy snacks.
Learning Objectives
By the end of this course you will be able to:
Explain what mindfulness is and how it can be applied at wor
Identify Flow moments – when individuals are most productive at work
Minimise and manage interruptions to stay in Flow for longer
Apply the practices of mindful working, which include techniques for effective goal setting, planning and prioritising tasks
Background
In this workshop we introduce the principles of mindfulness and how they can be applied in work to help boost efficiency, performance, and overall satisfaction. We combine mindfulness principles from Eastern philosophy with traditional time management techniques, from Western psychology. The practices we teach on this course will help delegates feel less 'busy' and more productive.
Course topics
What is mindfulness?
How to practice simple mindfulness techniques during the working day for greater focus and productivity
Being in a mindful state at work – how to identify your Flow moments
Managing interruptions for greater productivity
Being mindful about what you work on
Shaping your job objectives
The Eisenhower Time Management Matrix
Birkinshaw and Cohen's technique for identifying low-value tasks.