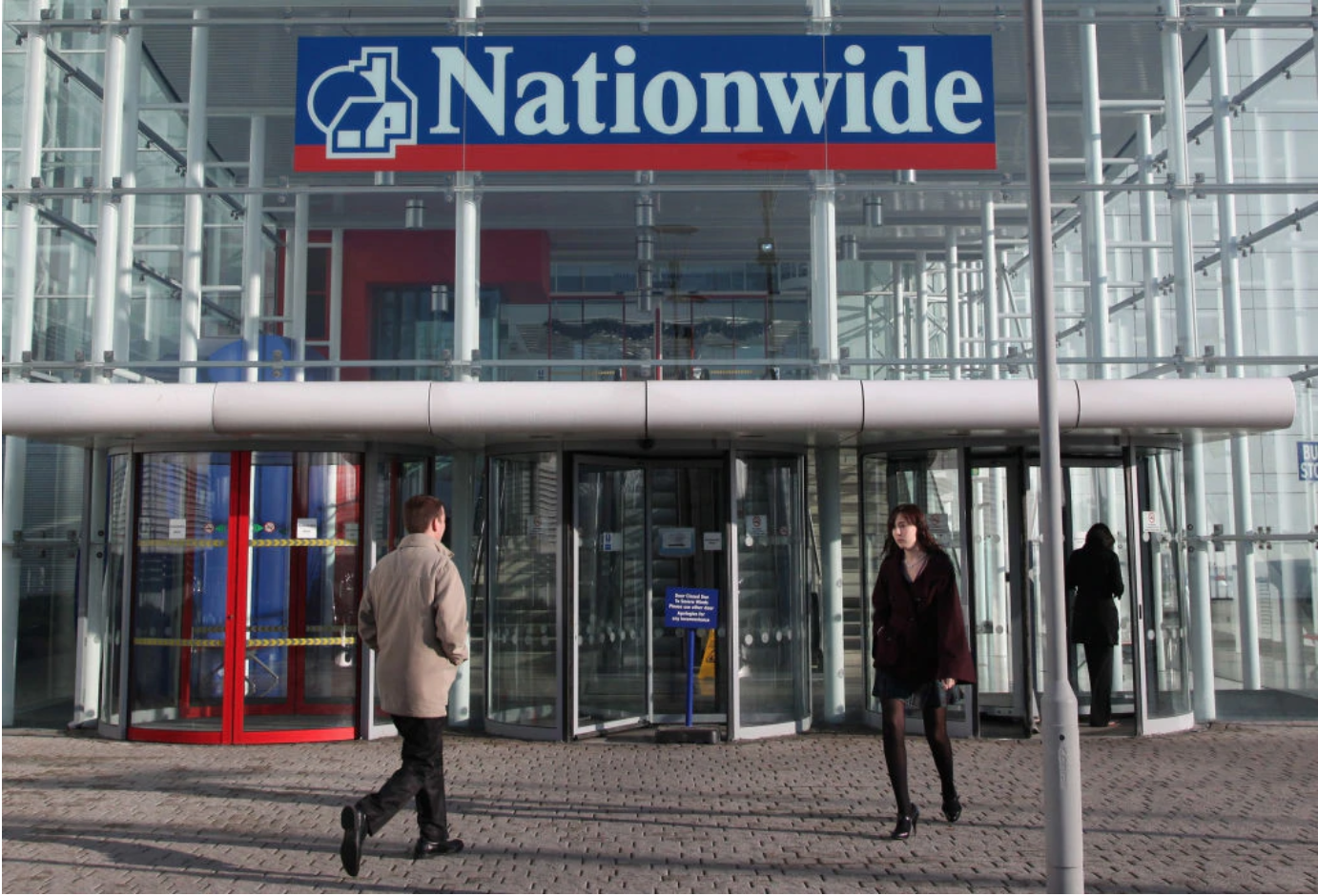 Nationwide reported over 50% less sick leave and 50% higher performance results from Kirros Consulting's wellbeing programme.
Kirros provided a highly successful wellbeing management programme to Nationwide Building Society, incorporating a wellbeing psychometric and one-to-one coaching, to engage their people in goal-setting and the adoption of healthy lifestyle habits and the development of effective coping strategies.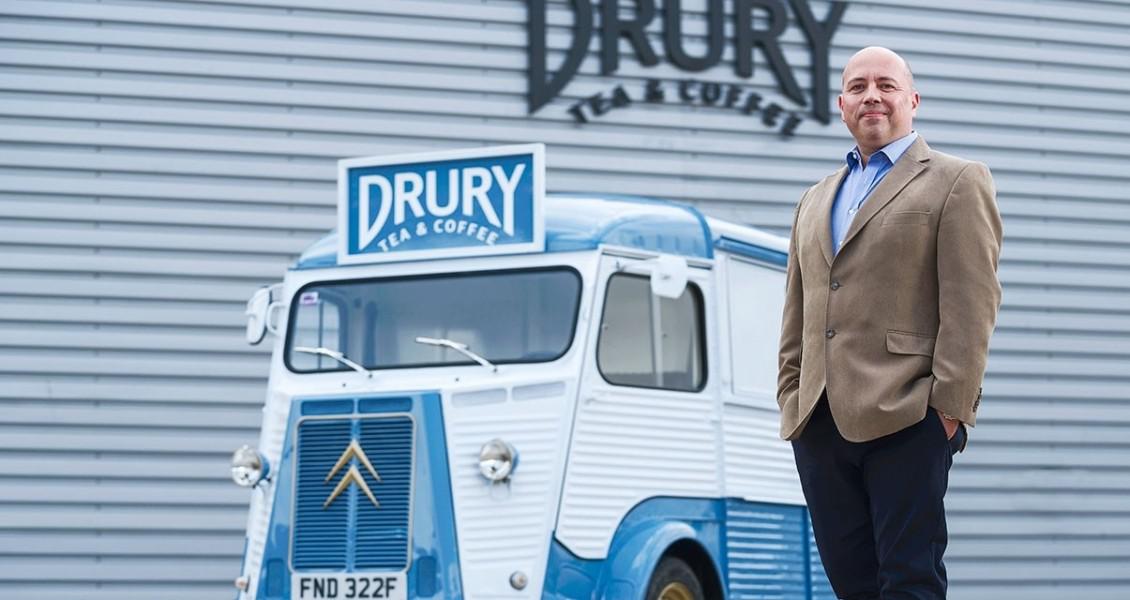 Drury Tea & Coffee are a London-based company who've been blending quality teas and roasting gourmet coffees for over 80 years. Drury took part in a business coaching programme run by Kirros Consulting in 2020/21. Strategies developed during the programme helped Drury re-build and bounce back after the COVID pandemic.