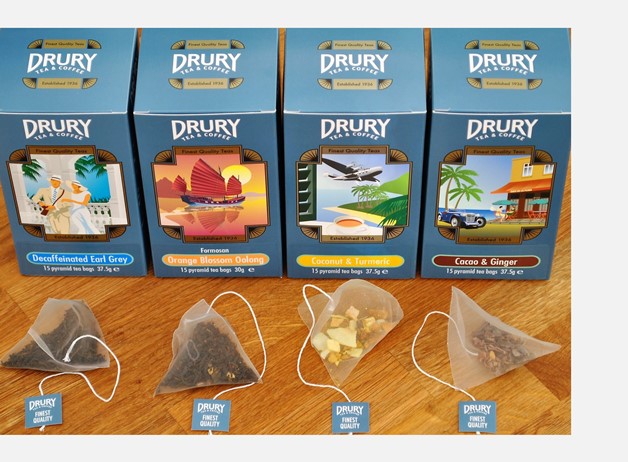 Drury Tea & Coffee have been blending quality teas and roasting gourmet coffees for over 80 years. Recognised as one of the leading producers of tea and coffee in the hospitality sector, Drury boasts an impressive list of customers, including La Gavroche (Michel Roux Jr.), Polpo (Russell Norman), and the Mandarin Oriental Hotel (in Knightsbridge).
The impact of COVID
Drury's business was significantly affected by the COVID-19 pandemic as a large proportion of their core customers in the hospitality sector were shut down. The challenge was to pivot business operations, diversify their product range and maximise opportunities in other customer groups (e.g. direct to consumer).
Working with Kirros
Marco Olmi, Managing Director at Drury, took part in the Peer Networks programme (2020/2021) funded by BEIS and coordinated by the London Business Hub and Kirros Consulting. Kirros were commissioned to work with 24 SMEs in London. Each business took part in 18 hours of peer learning sesions and up to four hours of one-to-coaching with Matthew Critchlow, Managing Director of Kirros. Topics presented by Drury and discussed in the programme included re-design of sales and marketing strategy in response to the pandemic, people management practices, and financial control. Drury decided to introduce new product ranges, including non-diary milk alternatives.
Outcomes
Drury have successfully navigated the challenges caused by the COVID pandemic. Having placed 30% of their staff on Furlough and lost 75% of hospitality clients in 2020, Drury bounced back with strong sales in late 2021 and 2022, driven in part by new product ranges and investment in sales activity.
What did they say?
Thank you all so much for your input and assistance, both during today's meeting and in previous weeks - I can genuinely say that these sessions have exceeded my wildest expectations and your help and insight has supported me during a particularly tough time in my professional life.
Marco Olmi
(providing feedback for Kirros and his peer group)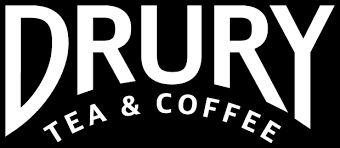 A new 'joined-up' way to tackle stress and boost resilience in the workplace
Download our report to uncover a new approach to tackling stress and enhancing resilience and wellbeing in the workplace.