Kirros research finds that 85% of students rate mental health support services at their University as inadequate*
Key points
Recent findings in the psychology literature suggest that university students are increasingly recognised as a vulnerable group due to unique stressors associated with university life.
To address this, Kirros is developing the Student Resilience Programme (SRP), which aims to empower students to successfully identify and address stressors in their lives by equipping them with the knowledge and skills to exhibit resilient behaviours.
The 4-week course will involve group sessions, where students will learn about resilience through theory and practice. The course will be tailored to each student, as they will have the opportunity to complete a student-adapted version of the RQi™ (sRQi™) to help them choose which optional modules to take.
Why is a Student Resilience Programme needed?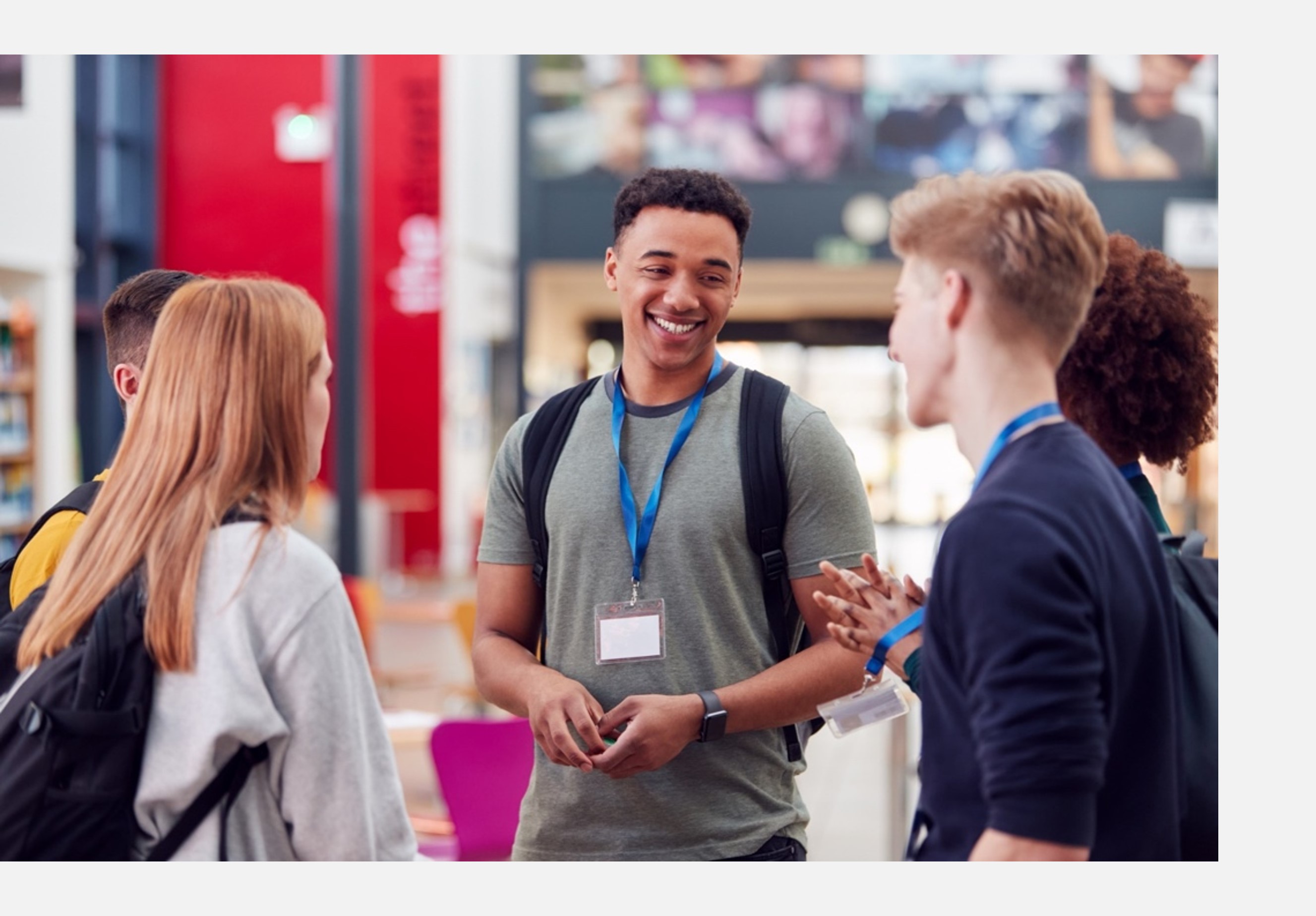 University students are increasingly recognised as a vulnerable group as a result of unique stressors associated with university life, e.g. changes in environment, loss or diminishment of social support networks, academic demands, and financial pressures (Pidgeon et al., 2014; Browning et al., 2021). Such tendencies can lead to impairments in academic functioning, productivity levels, the likelihood of degree completion and physical illness (Thomas & Zolkoski, 2020; van der Felt-Cornelis et al., 2020).
According to a large-scale study into the prevalence of student mental illness within UK universities (The Insight Network, 2019), 1 in 5 students suffer from a mental health issue, with depression and anxiety topping the list. Around 1 in 3 students have experienced an issue for which they felt the need for professional help.
Research in the domain of higher education has demonstrated that students who exhibit resilient behaviours are able to manage everyday academic stressors significantly better (Thomas & Zolkoski, 2020). It has also been shown that resilience has a negative relationship with perceived stress for university students (Thomas & Zolkoski, 2020). On the other hand, it is positively linked to attendance and performance for individual subjects and year average marks (Prickett et al., 2020)
Considering that resilience is not a fixed characteristic, it can be learnt and improved over time. The SRP aims to provide a platform for students to help them become more resilient.
What will the SRP cover?
The programme will cover 7 themes to help students understand the concept of resilience and its building blocks, then work through exercises to apply and consolidate the theory. The themes are based on the Resilience Quotient Inventory™ (RQi™) but they have been adapted specifically for students.
The themes are:
The basics of individual resilience
Purpose and fulfilment
Health
Managing problems
Managing emotions
Positive mindset
Supportive relationships.
To aid the programme, Kirros have produced a student-focused version of the questionnaire, the sRQi™ to help students identify areas of development to work on in the main programme. A 1-1 coaching session will also be offered to help students set specific goals for the programme.
Programme Aims:
Define the concept of personal resilience and its components
Identify their current level of resilience and key areas of improvement
Understand how much control they have over their own lives
Apply a range of techniques and tools to develop their resilience in their day-to-day lives
Value the process of life-long learning
*17/20 students who took part in a research interview conducted by Kirros to investigate support provisions and factors affecting wellbeing in students.
A new 'joined-up' way to tackle stress and boost resilience in the workplace
Download our report to uncover a new approach to tackling stress and enhancing resilience and wellbeing in the workplace.